Why this problem created in Q mobile m-95 cell phone.

Due to used unqualified battery charger or by shorted USB connector. The problem of battery charging is so slow or not storage in Q mobile m-95 cell phone. Today i am share with you, Fix the issue of slow charging in this cell phone brand.

Problem: Slow charging, Battery not storage, Charger not connected, Shorted cell phone.
Solution: Check and clean USB jack, Attach the 4 volts zinner diode.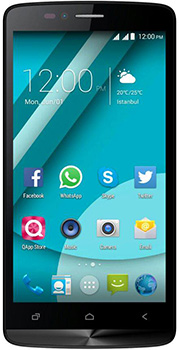 Q mobile M-95
Troubleshooting guide:
First thing first, Always use the original charger. The voltage regulation parts are so cleaver in this brand to boost up the life of cell phone. Many time i see the handset is faulty by used the low quality charger. So i think the original charger should supply the correct rating of charging voltages to the cell phone.
Another possible reasons behind this issue. May be the USB connector is carbon of tetra infected. Any way let we start to fix this issue by steps.
Clean the USB jack and use the original charger. If possible to auto control power supply with the current used display. Please connect the cell phone with it.
Check the battery terminal positive volts with out inserting the battery.
Low current at the charging out point is the major cause of this problem.
Connect the 4.5 volts diode into the charging to battery terminal positive point.

Hope you like this simple but most useful trick to fix the issue of slow charging in Q mobile M-95. For more inquiring or details fell free to contact us shahidabbas2001@gmail.com.